First of all, Mikee, you're a sweetheart <3 Thanks for choosing me to shoot you for your very first EP album release!
Mikee and I used to be roommates back when I was a freshman in college. From encountering paranormal activity inside our dorm room, to a few heartbreaks, we've remained friends since. It's so nice to see her bloom into the wonderful lady that she is now. PARDON ME, I feel like her big sister since we both knew each other fresh out of our parents' homes HAHAHA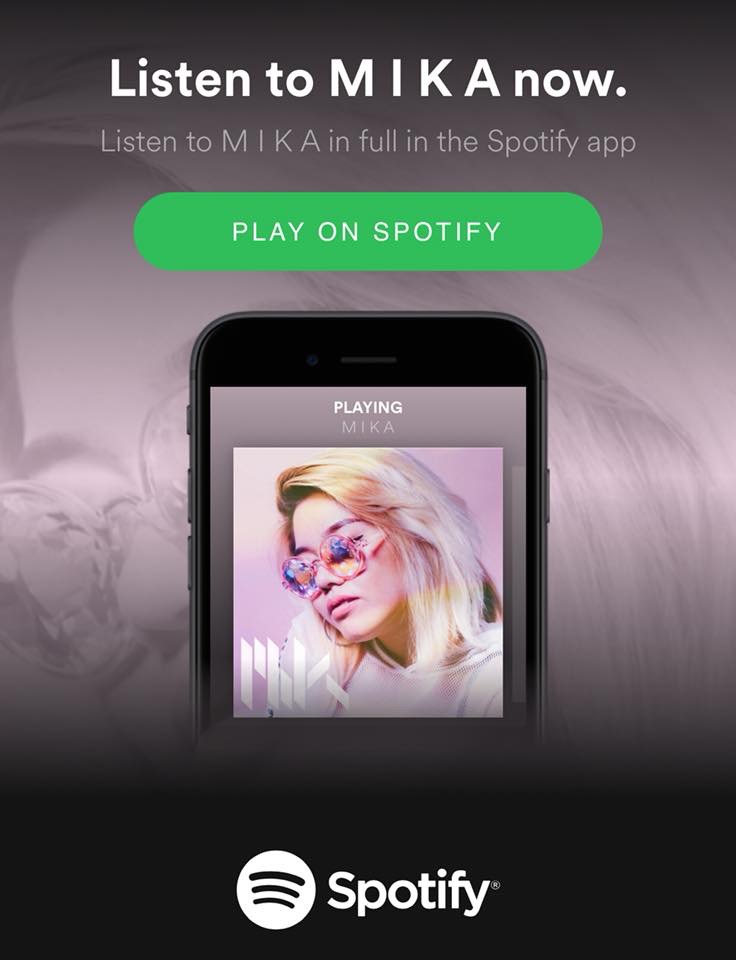 She's on SPOTIFY guys!! Listen to her music while you enjoy the photo set for some extra chill vibes. I had fun playing around with colors, textures, and my prism!